Want to make money in your sleep?
ShellShocked Media can film, produce and edit your online course. It's the perfect way to showcase your skills to clients and customers.
You come to us with the concept, and we can bring it to life either filming you on location or filming green screen in our studio to include fabulous graphics and animations.
Hello passive income!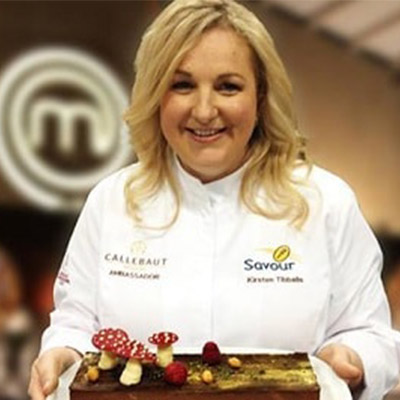 "Shelly came highly recommended and didn't disappoint. I now have confidence and presence in my presentations and on camera all thanks to Shelly's amazing work."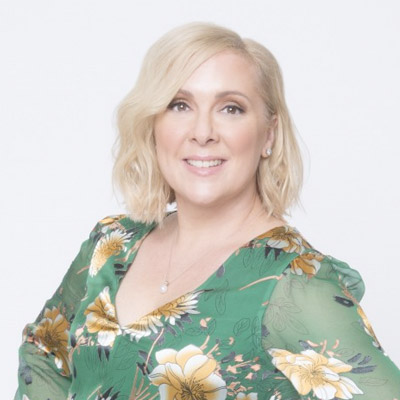 "I just landed my dream job and I could never have done it without the media training I did with ShellShocked Media! I got invaluable tips and tricks from her vast media industry knowledge. It is because of her I nailed my first ever TV audition!"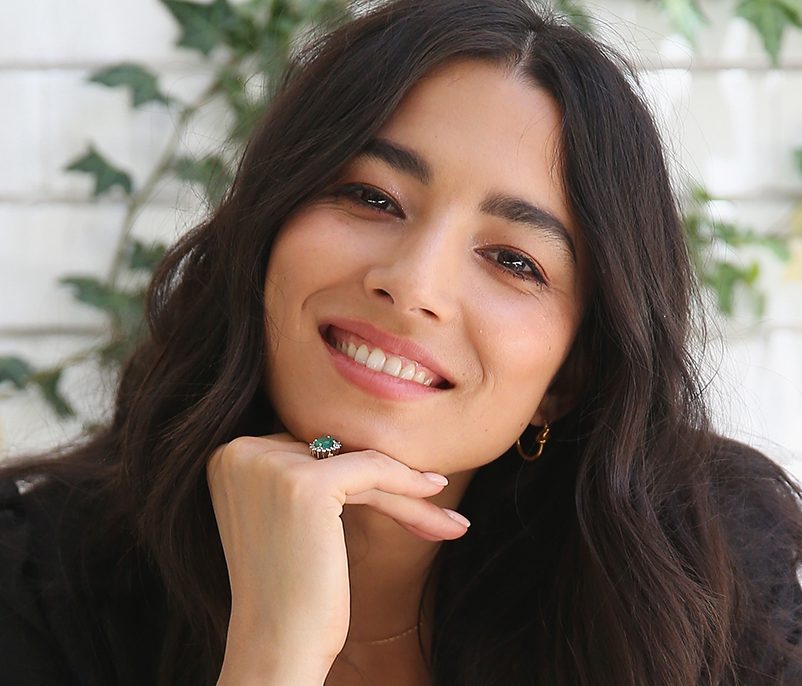 "Shelly has run media training sessions for our David Jones Ambassadors. She has an innate understanding of Australia's media scape, and her experience and finesse both as a journalist and as a talent herself establishes her as a true expert in the field."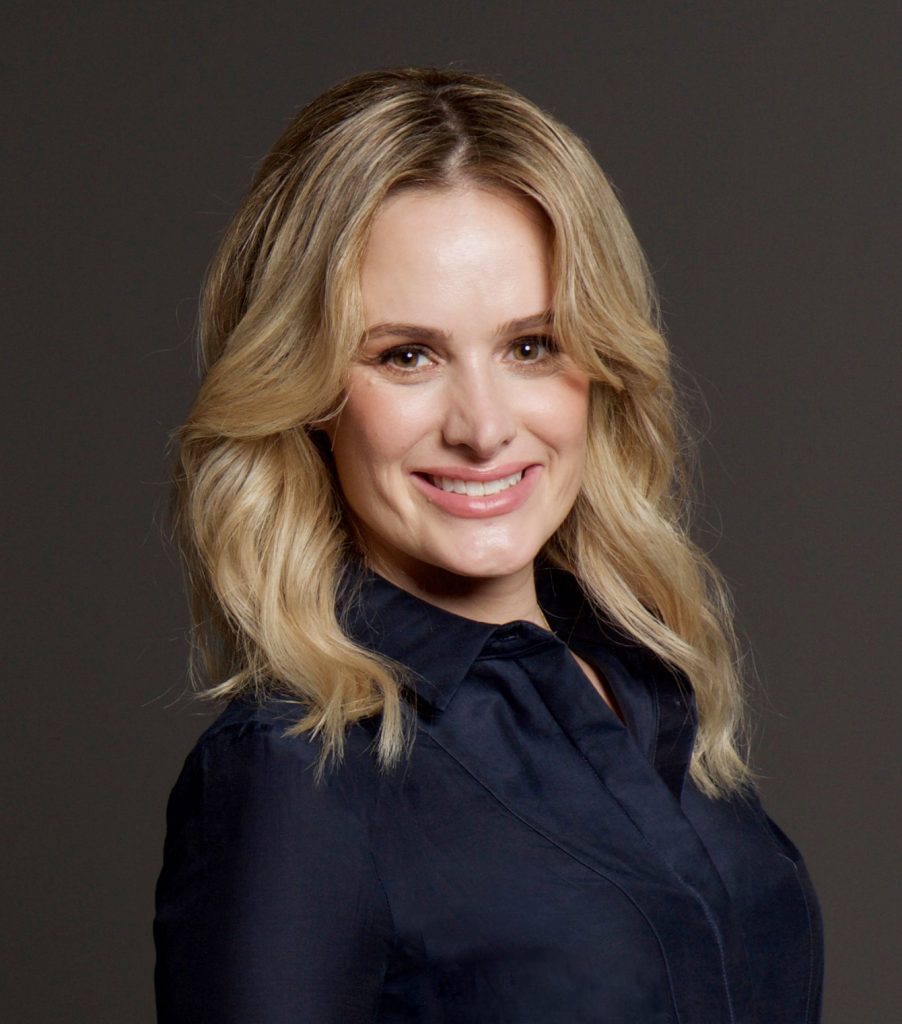 "I'm a heart and lung surgeon so presenting to camera was foreign to me.  I did media training with Shelly before shooting a documentary for ABC.  She helped me understand the importance of preparation and gave me the confidence to present in my own style.  It's also helped me deliver more dynamic speeches at conferences."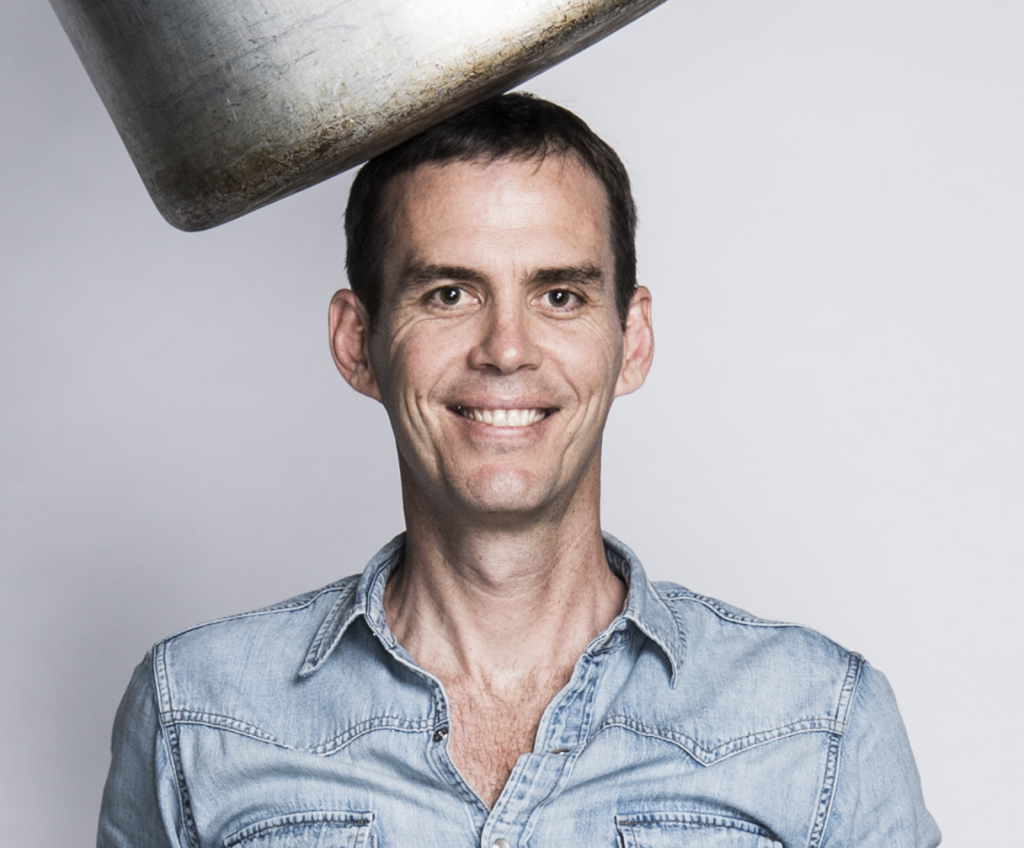 "I was a nervous speaker and felt uncomfortable in front of the camera.  Shelly's course gave me the skills to distil my message and the confidence to use my tone and body language to deliver the message in a powerful way.  One year on and I still run through her advice prior to having to speak in public or on camera. Thank you Shelly!"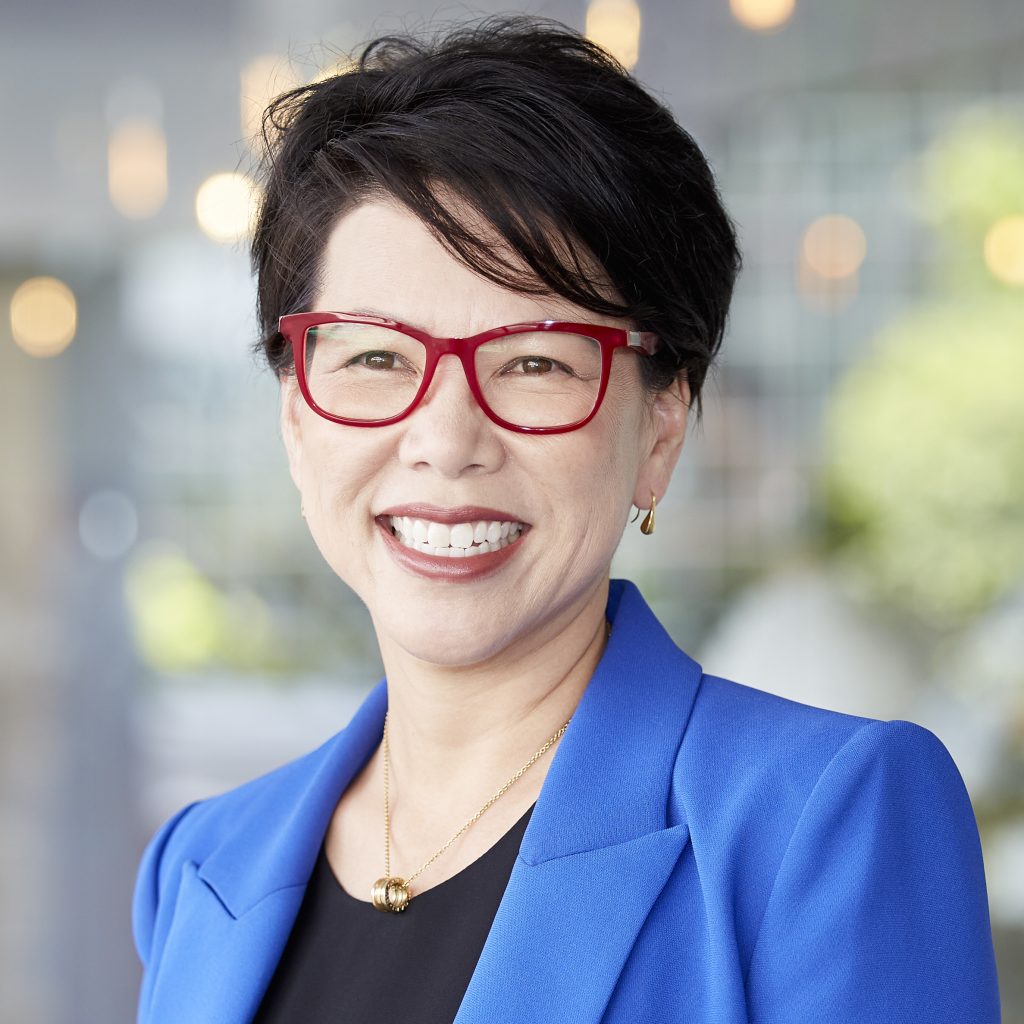 "I thought I could speak without an issue because I do this everyday in front of clients & colleagues. Why would it be any different when it comes to talking to the media? Well… when it comes to being in the public eye you get put on the spot, you can waffle, get stage fright, talk 100 miles an hour, talk about stuff they don't want to hear and the list goes on.  So I highly recommend that you get some media training to learn this skill.  Look no further than Shell Shocked Media."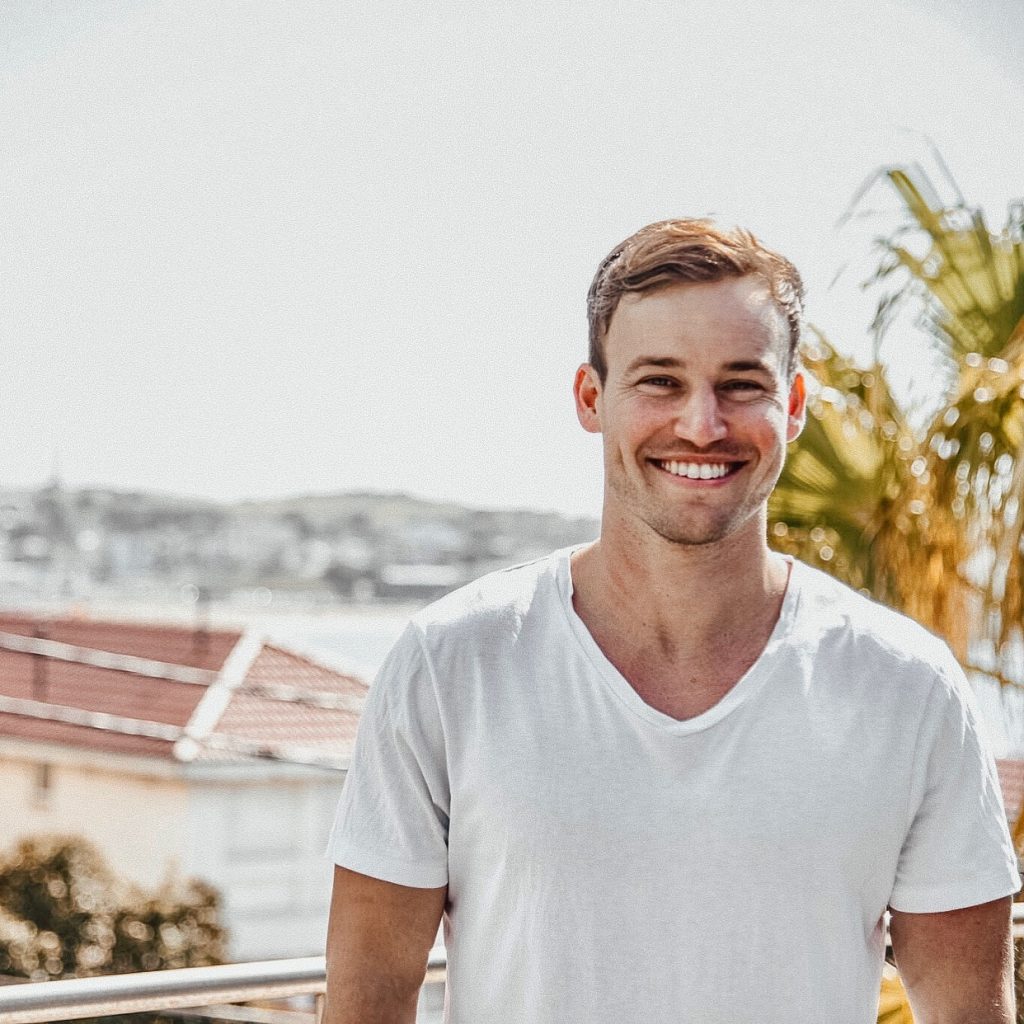 "My media training with Shelly and Darren was brilliant. It has given me the confidence and skill to perform well in a broad range of media activities. Shelly's extensive media experience gave me valuable and practical insights that I utilise every time a media opportunity comes my way. The training is very thorough and tailored to your goals which I really appreciated. Importantly, Shelly calls it how she sees it, but also makes it so much fun along the way. Highly recommend!"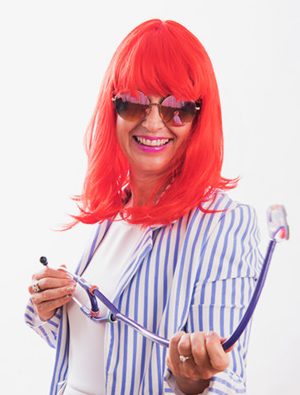 "Shelly Horton is dynamite. She exudes energy and focus and is all about ACTION. This course is empowering and exciting and there is nothing passive about it, which is the best way to learn. Shelly demands that you step up and step up you do. And you laugh your head off. Shelly, I'm so glad you don't do beige. I can't thank you enough for the kickstart you gave me in developing the Dr Dragon personality, the you tube channel goes live in August 2018."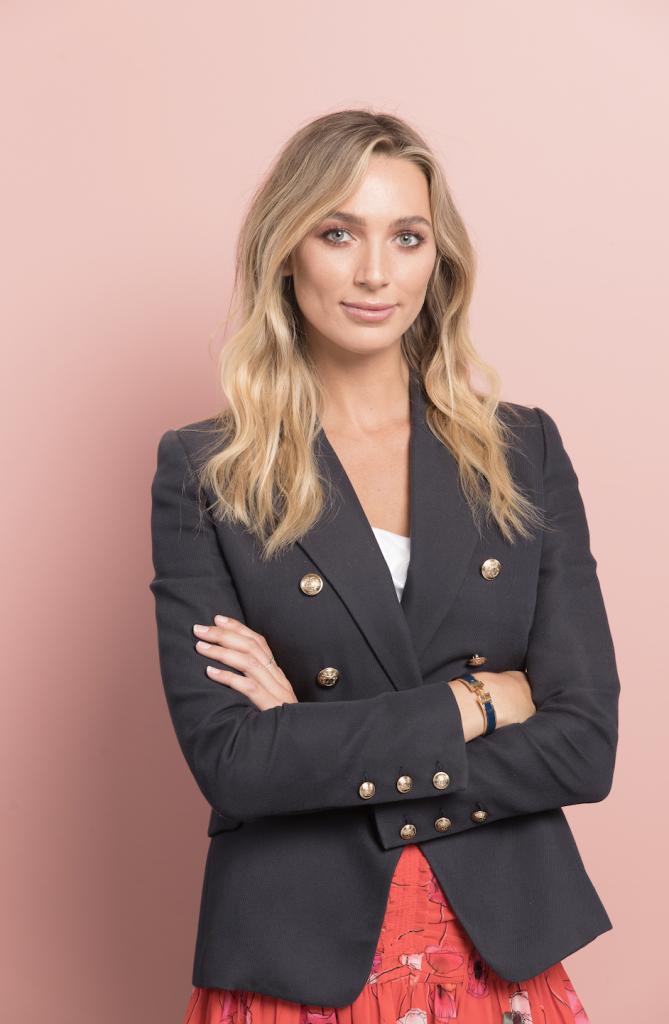 "The practical nature of Shelly's media training is what really stands out. Her hands on approach adds value you cannot get elsewhere. Shelly has a way of making you feel extremely comfortable in an environment that can often be confronting. Since completing her training I have been thrown into the deep-end and have played her methods back to myself before every interview – lifesaving!"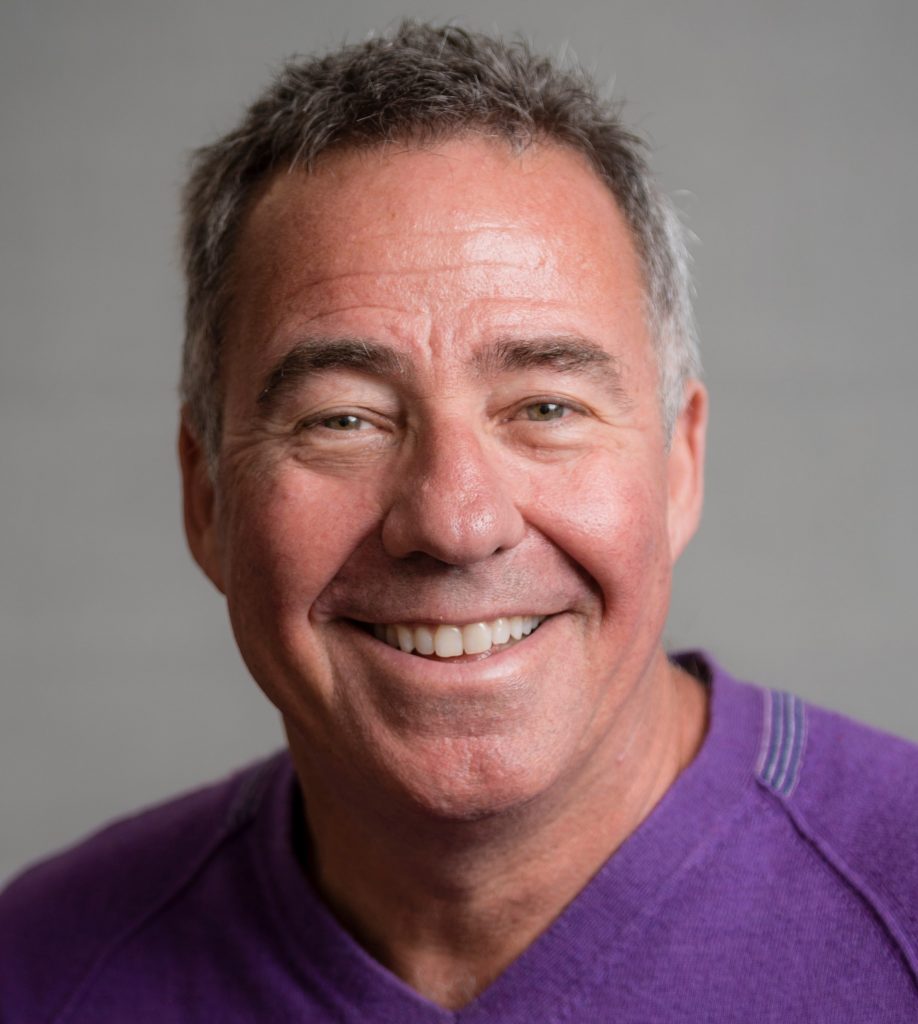 "Shelly Horton understands media. Whether it's live presentations, radio or TV, she's been there and done it all …. really well. She brings that experience, enthusiasm and confidence to her training sessions, which are focused, relevant ,empowering and fun.  I came away from my sessions with Shelly with lots of practical tips and a tool box of techniques for the the various forms of media I encounter.  I can highly recommend Shelly to take you to the next level and beyond in media and presentations."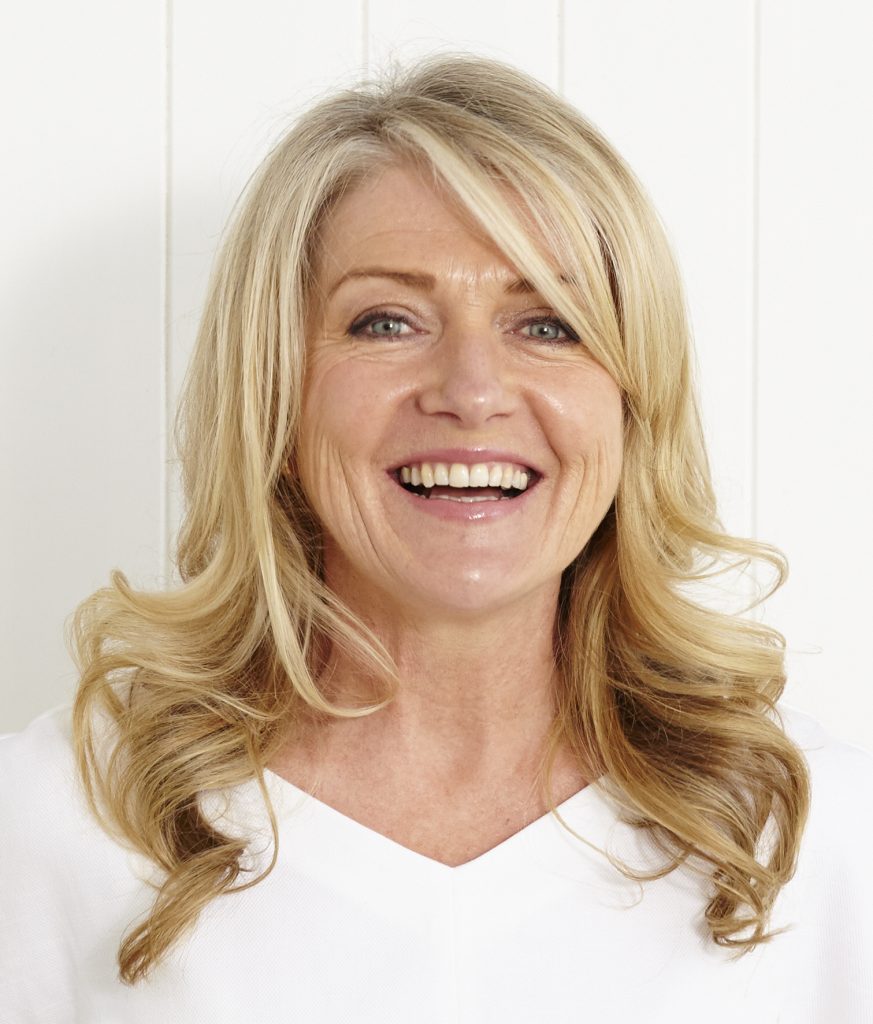 "Shelly keeps it real, her approach is simple and tailored to your specific style. She is generous with her experience and knowledge and I felt ten feet tall after my media and presenting training with Shelly. Camera dynamo Darren helps you understand the connection with the camera  – I loved it and can't recommend ShellShocked Media  highly enough"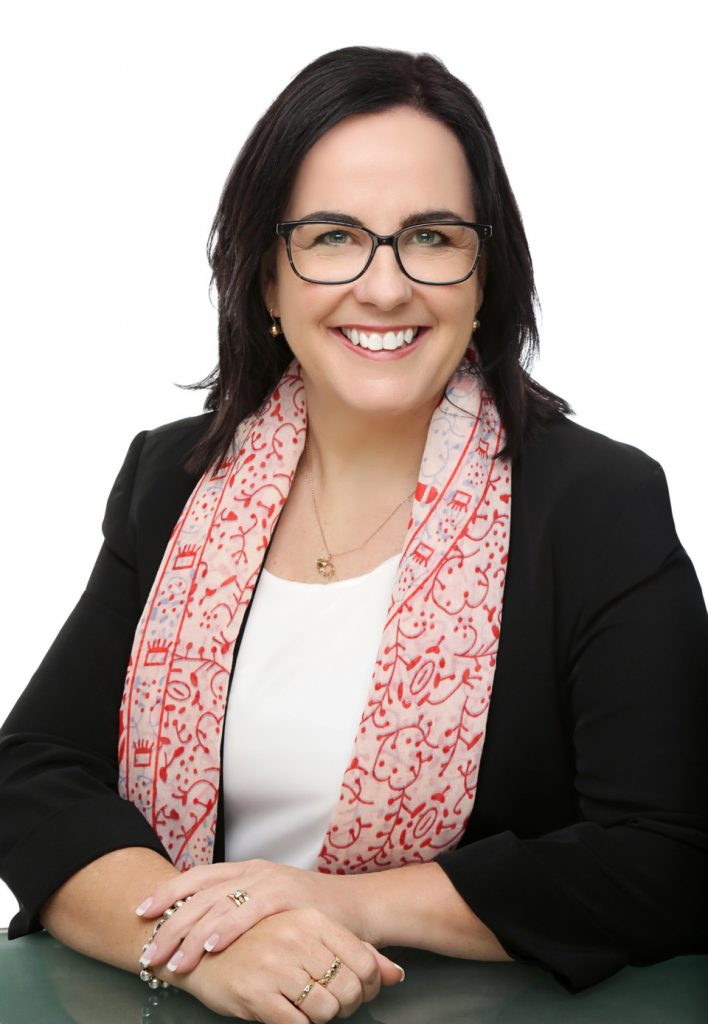 "I would highly recommend Shelly for any media training you may need, it will be a laugh a minute, but I can promise you, that you will be learning the whole way!  I now host my own radio show every week, and these days are far more comfortable at public speaking and even talking in front of the camera!"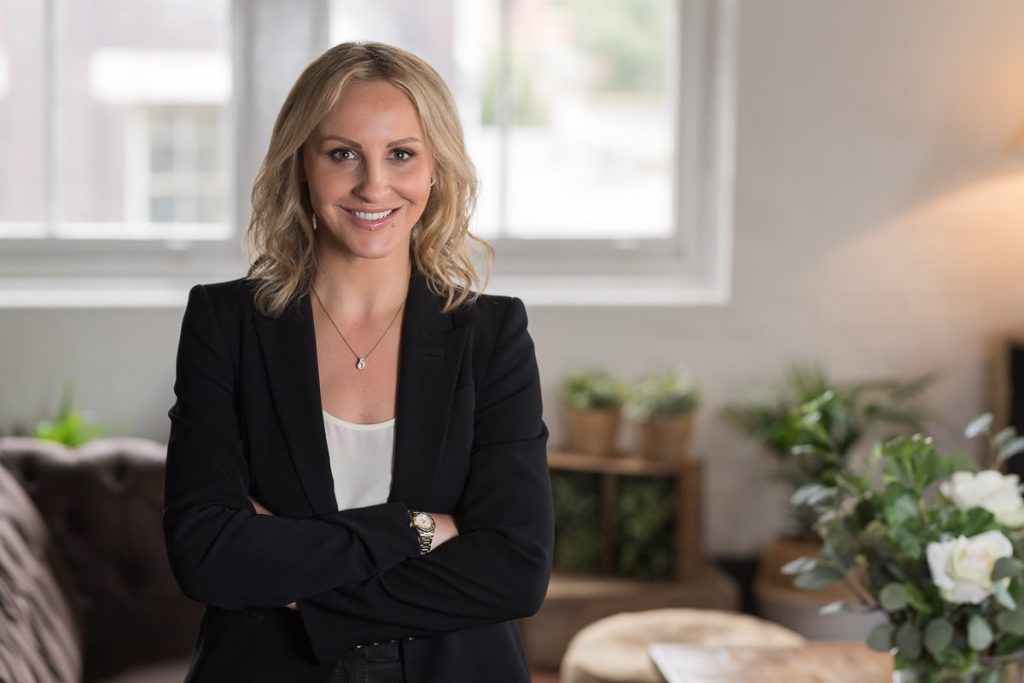 "Working with Shelly and the ShellShocked team has been an incredibly rewarding experience. The work we have done together for me personally has been useful across a variety of platforms, from media interviews to presenting on stage and all the way to the boardroom for business pitches. Shelly is a master when it comes to nailing key messages and is my trainer of choice for clients who need presentation and media training. For anyone wanting to build a personal brand or take on the role of company spokesperson, Shelly's services are a must!"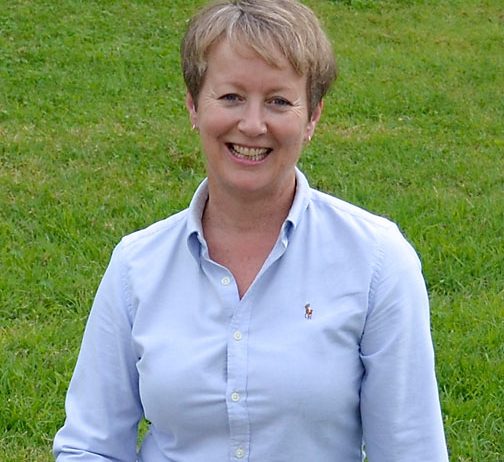 "As a dog trainer, I realise how much incorrect & out dated information is out there, so I want to be able to talk clearly and confidently to media to spread the right message.  But I'd NEVER done interviews before.  Shelly taught me how to prepare and be ready. She gave me the tools and tricks of the trade to be able to look straight at the camera and talk properly. No "umms", no "errs" … get your points across!   Speaking to the media is a skill, and her training put me on the right track.  Thanks Shelly! "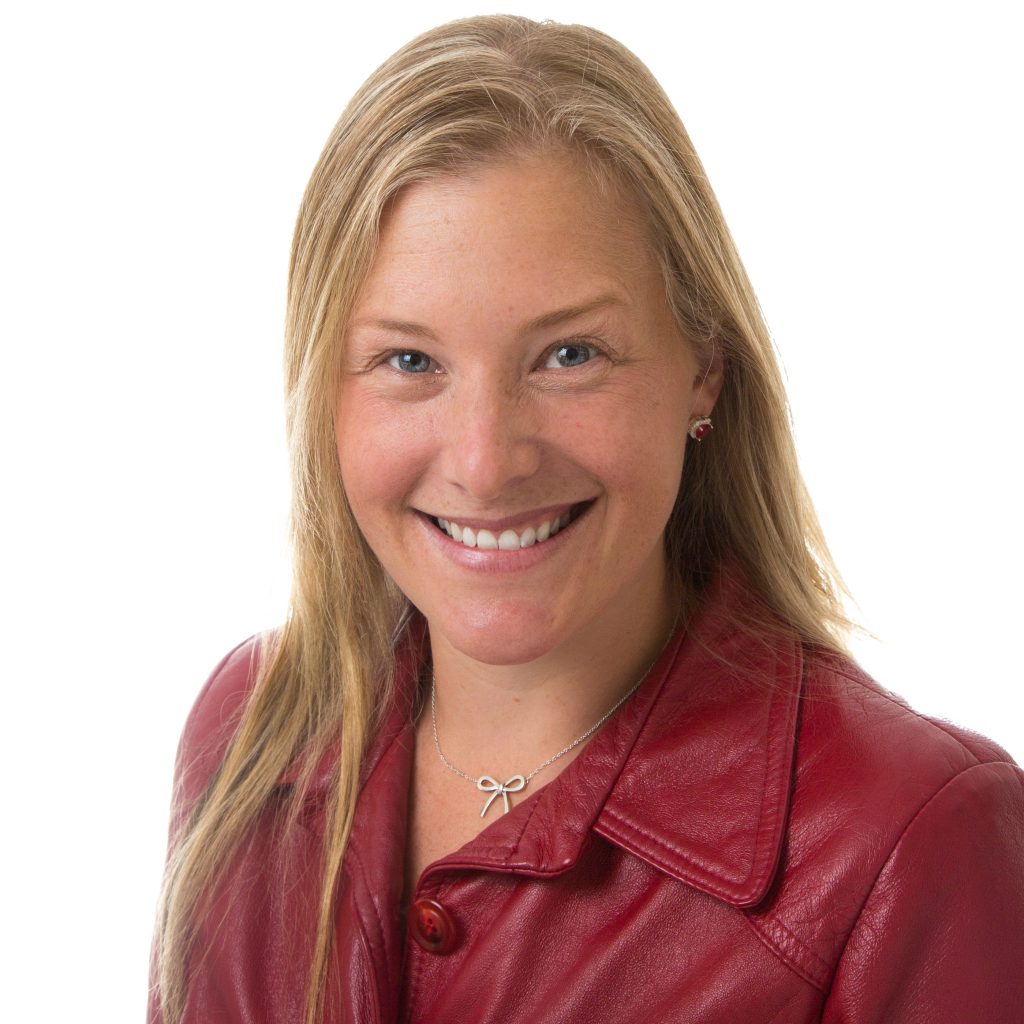 "Shelly's training was invaluable in building my media skills and confidence. Her wealth of experience in so many media settings provides a sound platform for the training. Her warmth, patience, engagement and encouragement were the icing on the cake. I would encourage anyone – whether you have no media experience or a lot – to consider undertaking her training."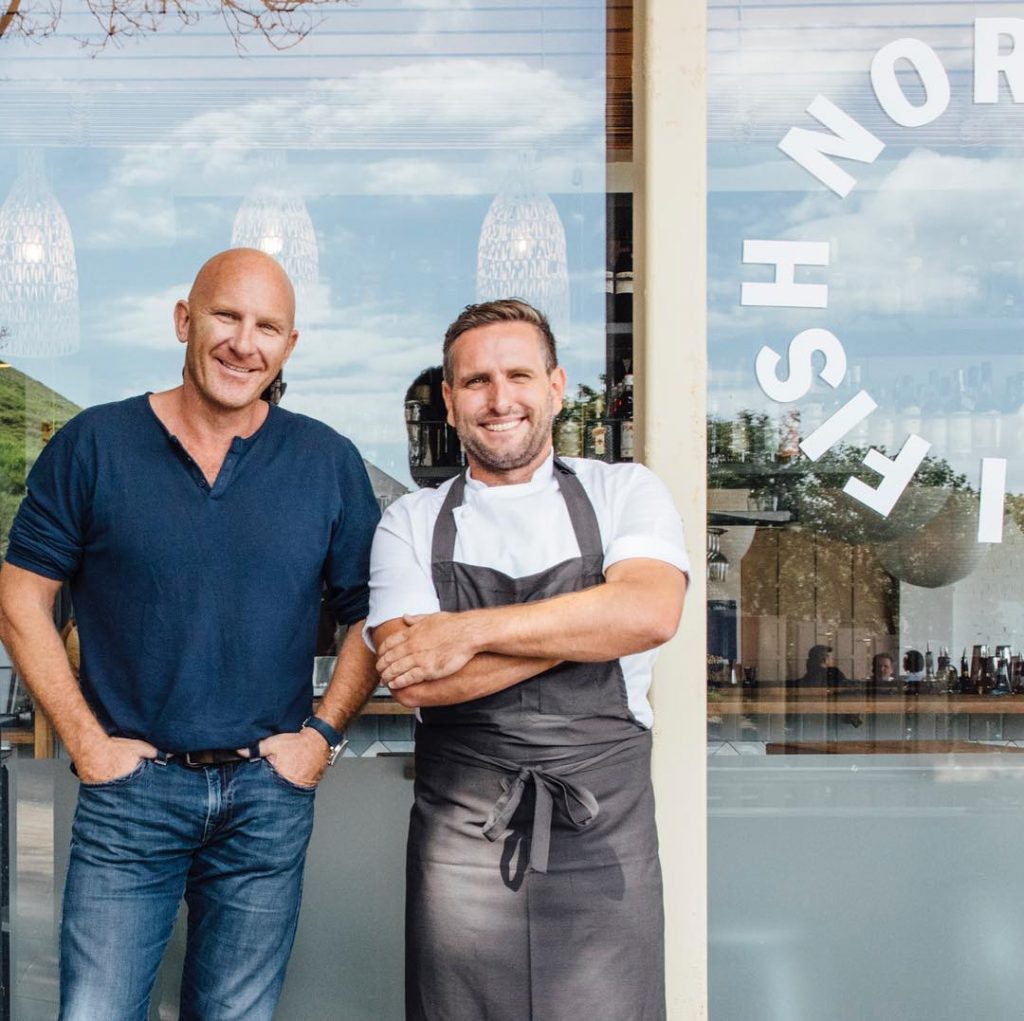 "My training with Shelly gave me the confidence and clarity to convey and communicate in a way that is concise and to the point. The training was immediately effective and beneficial. I believe that the training Shelly provides is vital for anyone that has media and interview commitments and you would struggle to find a more experienced and fun mentor in media training than Shelly."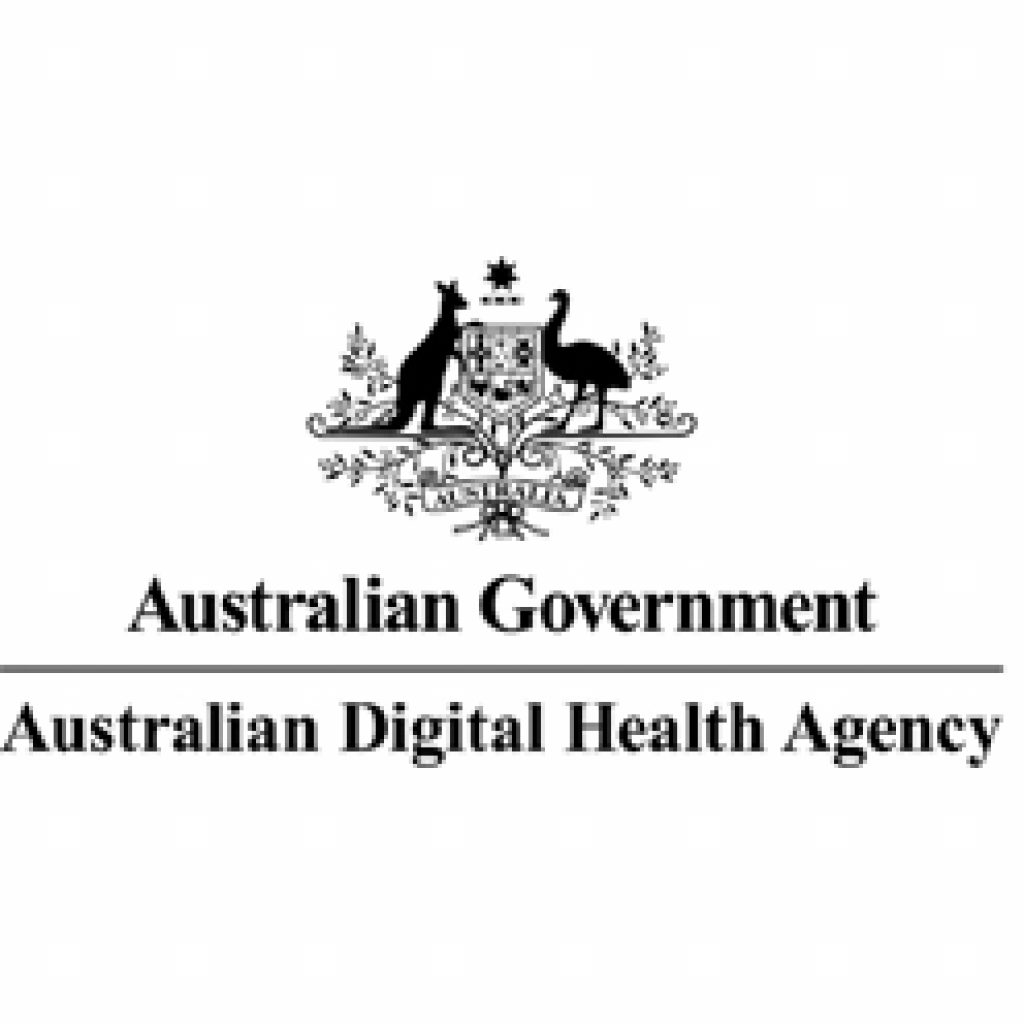 "I wouldn't hesitate in recommending Shelly Horton to any organisation looking for professional media training delivered in a fun, impactful way. Every person she has worked with at the Agency has come away with  greater confidence in their ability to undertake media activities or give presentations. Shelly we consider you one of the family now!"