ShellShocked Media is a brave, new video production company. We create inspiring editorial, native and branded video content for a range of clients.
What makes ShellShocked Media different is that we're not afraid of uncomfortable conversations and difficult topics. We're a one-stop shop from initial concept creation, producing, presenting and post-production.
As an accomplished presenter/producer Shelly Horton knows when to use cheeky humour, disarming honesty or genuine empathy to get a client's message across.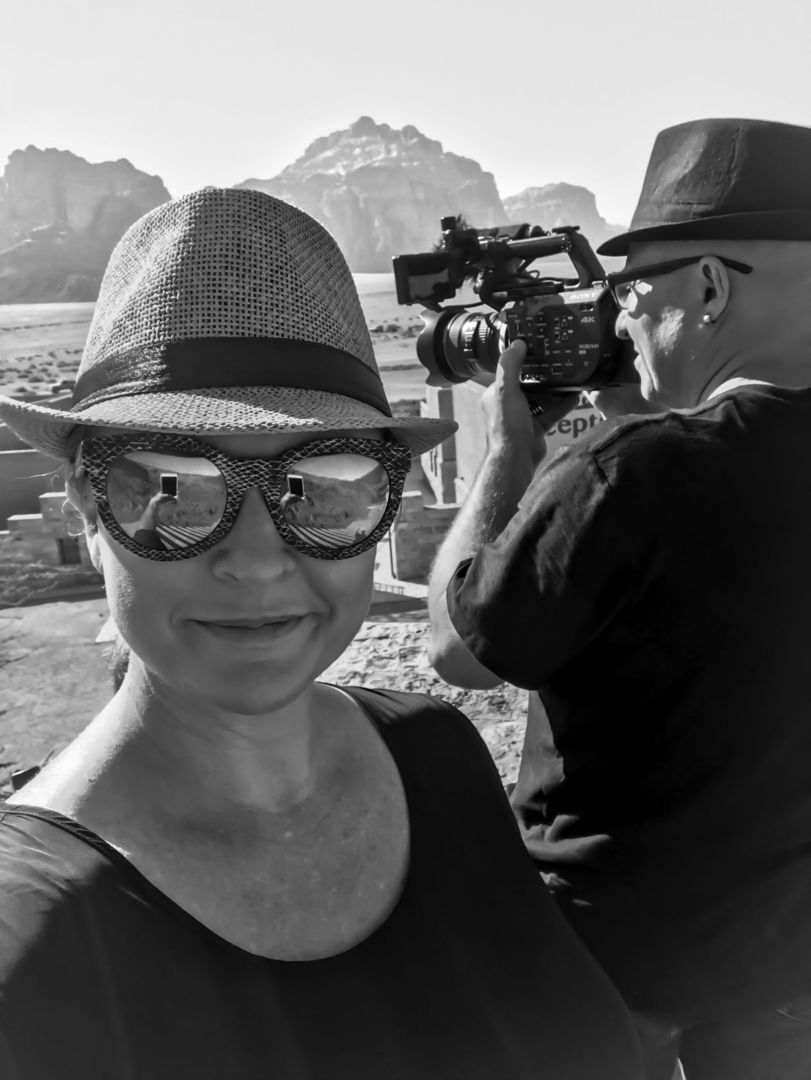 Meet the
Unstoppable Team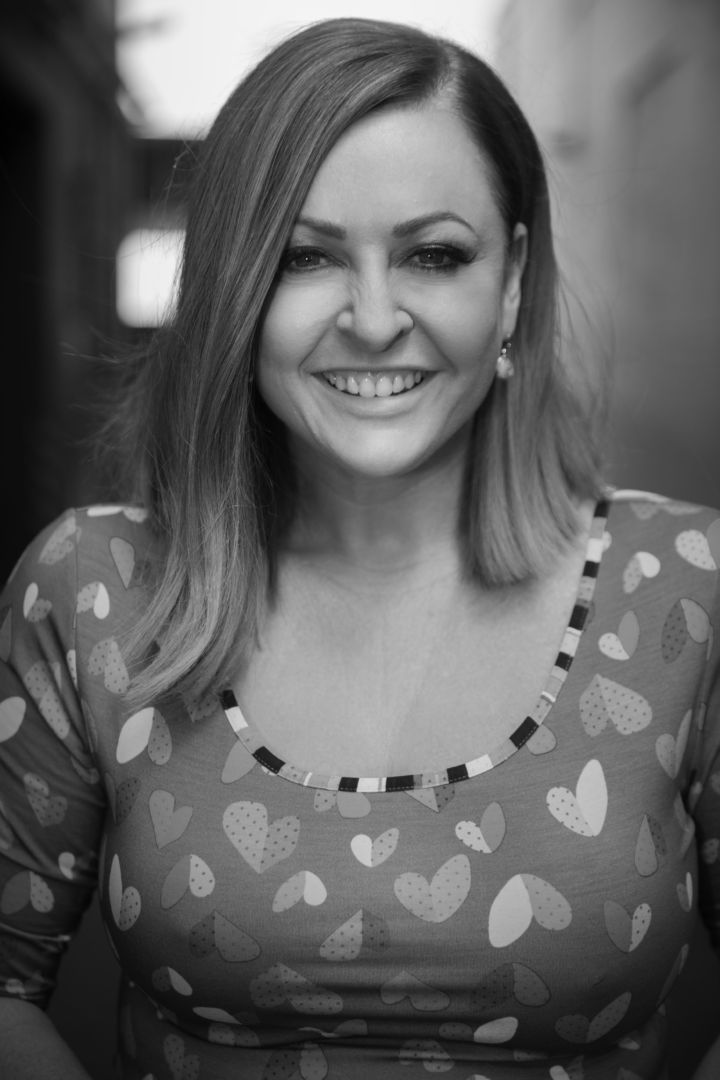 Shelly Horton
Presenter/Producer
Not many people have the skills to come up with the ideas, produce the concept and then jump in front of the camera to present them.
But Shelly Horton has never been afraid of forging her own path.
Shelly's opinion can be heard nationally a number of times a week; whether it's her regular segments on Channel Nine; her lifestyle segments on 9Honey, chatting to Richard Glover on ABC Radio or her wildly popular and controversial health web series – Things You Can't Talk About On TV.
Her behind-the-camera credits include producing for the most watched entertainment program in the world, Entertainment Tonight America, Channel Nine's A Current Affair and ABC TV's George Negus Tonight, Mondo Thingo and Sunday Arts. She also hosted and produced her own TV show in the UK called "What's On In London".
Her dream is to host her own chat show. She thinks The Shelly Show has a mighty fine ring to it.
Darren Robinson
Cameraman/Audio Engineer/Editor
Darren Robinson has spent most of his career touring. His life on the road saw him working as a Tour Manager, Stage Technician or Manager, Monitors Engineer, Lighting Engineer, Audio Engineer, Systems Engineer or Production Manager at some of Australia's biggest events like Big Day Out, Homebake and Byron Bay Blues festival. Also touring with well known acts including The Screaming Jets, John Williamson, Alex Lloyd, Magic Dirt, Midnight Oil and The Whitlams.
He's also spent nine years as the in-house/systems engineer at the live music venue The Vanguard. Utilising his masters degree in engineering, he handled the sound, multitrack recordings, lighting, visuals and even photography for over 4000 acts, Highlights include: Adrian Below (King Crimson, Zappa), Darren Middliton (Powder Finger), Ed Kuepper (The Saints), Gin Wigmore, James Reyne (Aussie Crawl), Mark Seymour (Hunters & Collector), Passenger, Phil Jamieson (Grin Spoon), The Tea Party, Vance Joy, Dragon & Tim Rodgers (You Am I).
Now he's turned his attention to TV/video production by becoming a triple threat, mastering the skills for camera, sound recording and editing.
He has recently worked on Australian Ninja Warrior, Married At First Sight & The Voice.
Even though he used to be a performer, Darren's very happy to stay behind the scenes, but he's always up for travelling with work again.