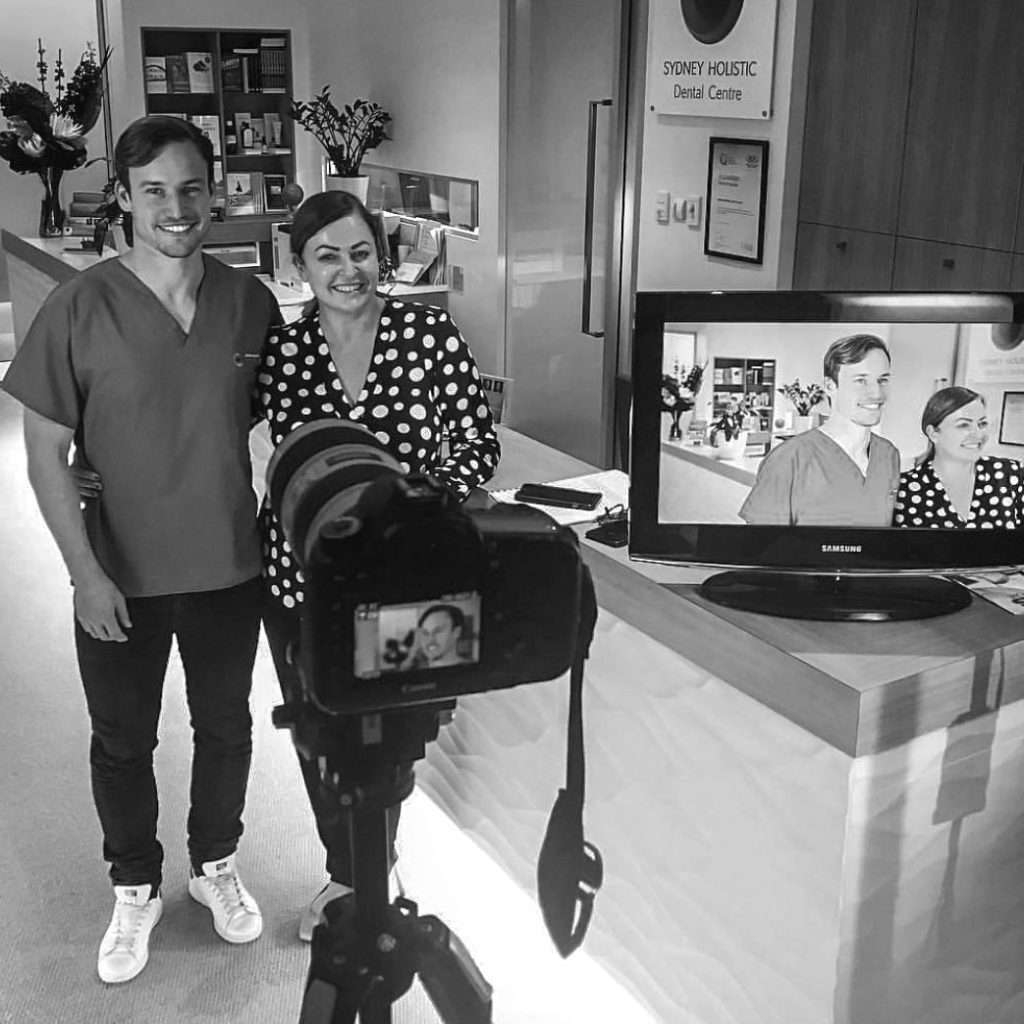 Media & Presentation Training
ShellShocked Media Training is a half-day media training course designed by Shelly Horton for people who might need a bit of polish when it comes to getting their message across.
Whether it's for upcoming TV and radio appearances, web content or simply improving your presenting skills, I can help. I'm currently a regular on Channel Nine with weekly spots on TODAY, TODAY EXTRA and Weekend TODAY. Prior to that I spent eight years at Channel Seven with regular spots on Sunrise, The Daily Edition, The Morning Show and Weekend Sunrise. Plus I've been host of Mamamia TV and co-host of healthyMEtv. I've worked in all areas of the media including TV, print, online and radio.
I know that if you get a media opportunity you only have one chance to nail it, so I've designed this course to help you or your clients shine. Bloggers, chefs, fashion designers, authors, personal trainers, nutritionists, sportspeople, models, brand spokespeople or experts who are required to speak to the media: this course will benefit anyone who's in, or wants to be in, the eye of the media.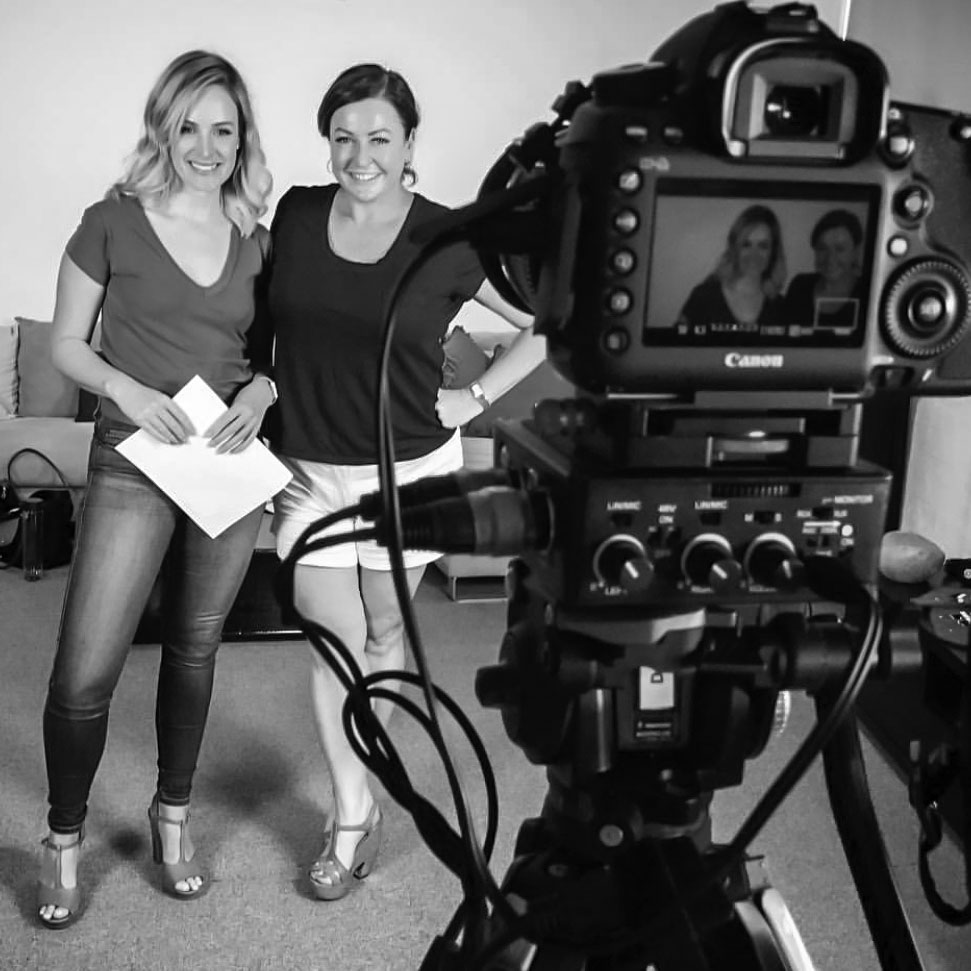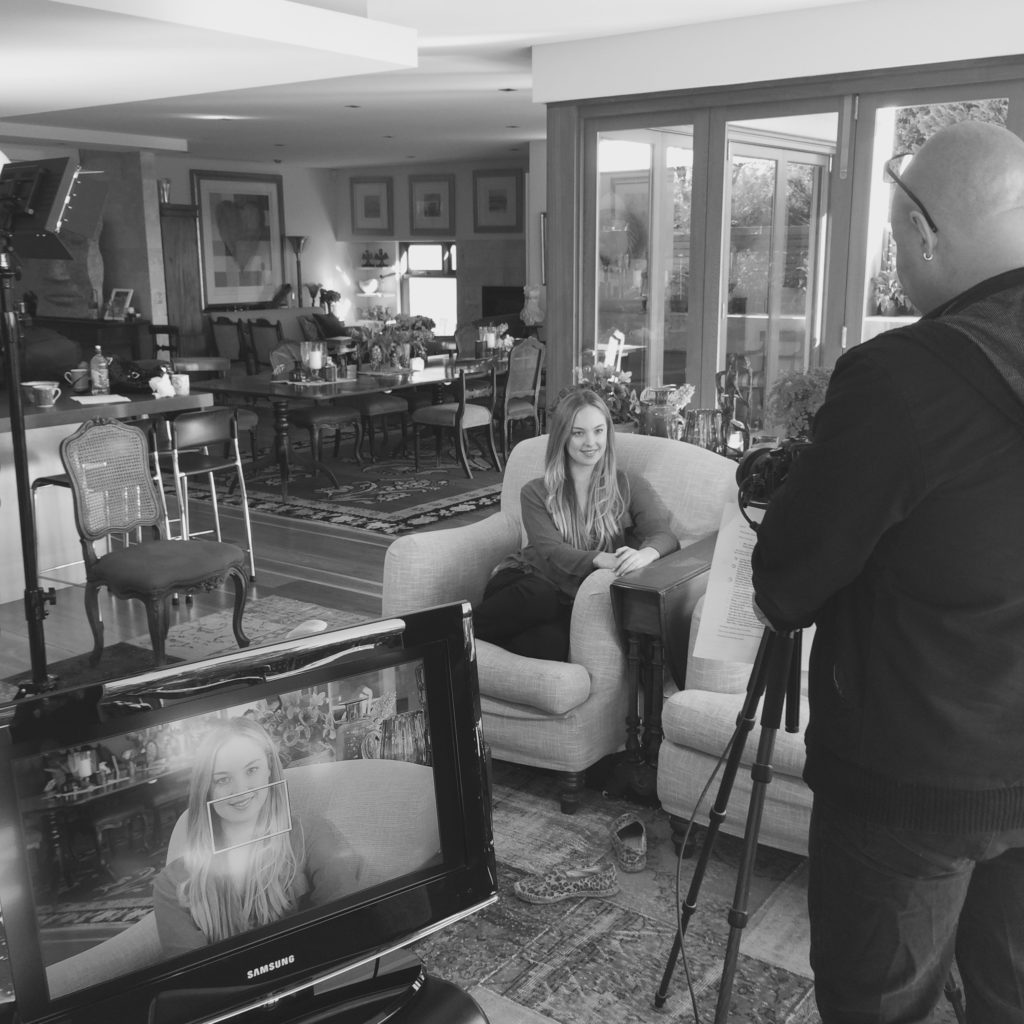 My partner, Darren Robinson, films each session, allowing us to review the interviews instantly. He edits each session so the client has their own take-home copy within 24 hours.
Each four-hour course is specifically tailored to the individual.
If you have an upcoming appearance we will practice mock interviews specific to the style of the show – from news and current affairs to breakfast TV or talk back radio. Alternatively, if you want web content I will help write and sharpen pieces for you to present directly to camera.
I also offer grooming advice, vocal warm up exercises, advice on presentation techniques along with an explanation of different media styles and deadline requirements.
Whatever the format, we will workshop, film and review interviews on the spot as I provide constructive criticism and tips for improvement.
You'll be amazed at the improvement in this intensive, one-on-one session. It's all about 'Prep & Polish'.
Contact: Shelly Horton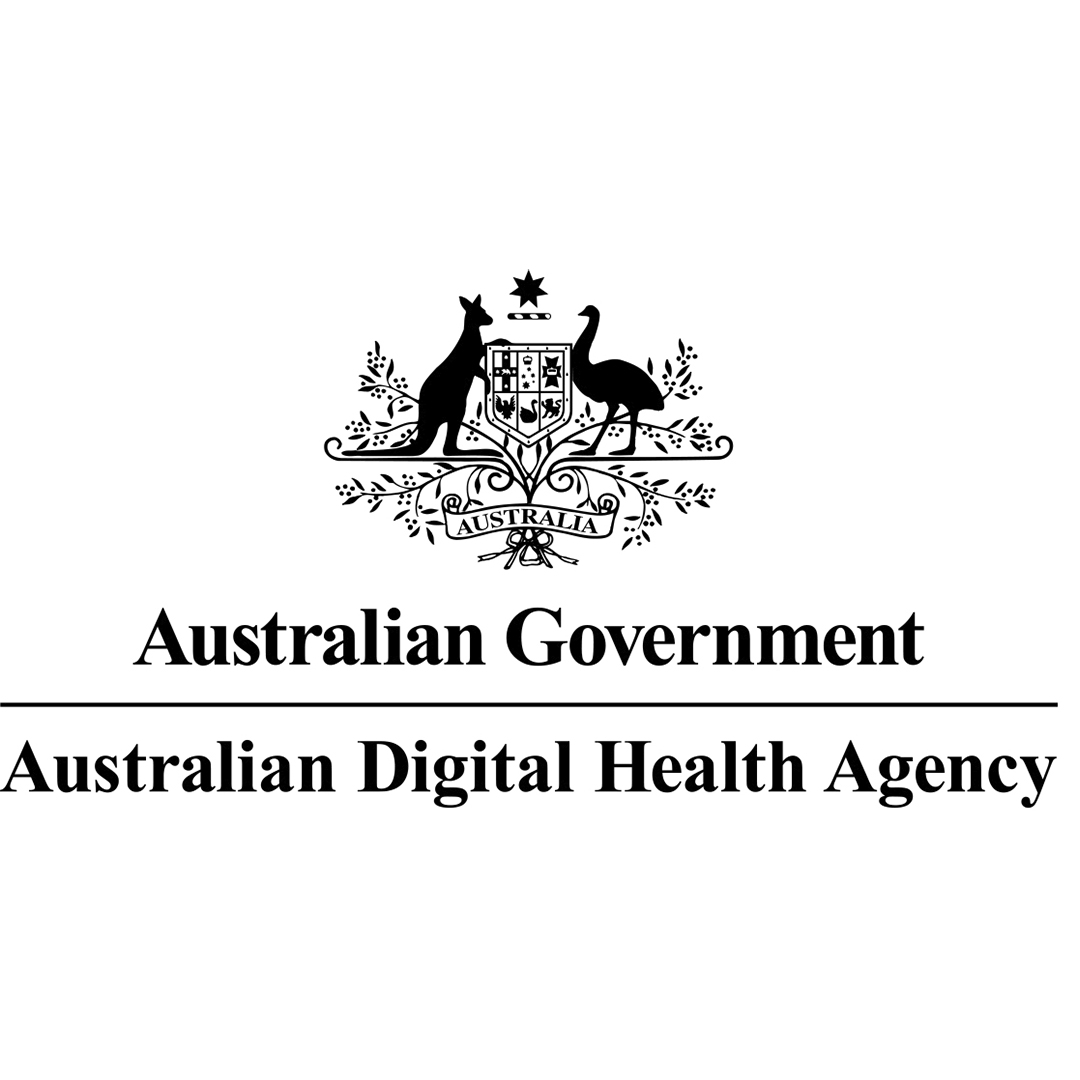 I wouldn't hesitate in recommending Shelly Horton to any organisation looking for professional media training delivered in a fun, impactful way. With many years as a journalist and TV Presenter, she has an exceptional way with people and has an innate understanding of how to bring out the best in them. Every person she has worked with at the Agency has come away with  greater confidence in their ability to undertake media activities or give presentations. Shelly we consider you one of the family now! Thank you.
Cassandra Hilton-Beck, Director Communications and Media Australian Digital Health Agency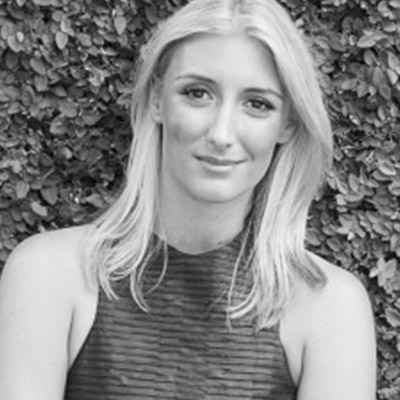 Shelly has the extraordinary and unusual skill of being able to media train across a wide range of industries and personality types, and most importantly to get results quickly.
She has coaxed responses from even the most shy and retiring of clients, and has made the most reluctant media trainees actually enjoy the experience. All of them have proactively told us how beneficial her training techniques were.
We have witnessed first hand the huge change in our clients confidence, 'on message' responses and their understanding of what the media is looking for in interviews. It makes our job as PRs so much easier and also more effective in getting results.
I never hesitate to highly recommend Shelly's services to all of our clients and will continue to do so.
Jeanine Bribosia, Director, The Cru – Media + Communications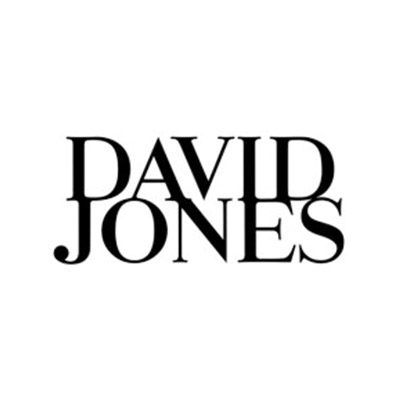 We have had a long standing relationship with Shelly through her time as an editor at The Sun Herald's 'S' section to more recently where she has run media training sessions for our David Jones Ambassadors. Shelly has an innate understanding of Australia's media scape, and her experience and finesse both as an editor and as a talent herself establishes her as a true expert in the field.
David Jones, PR team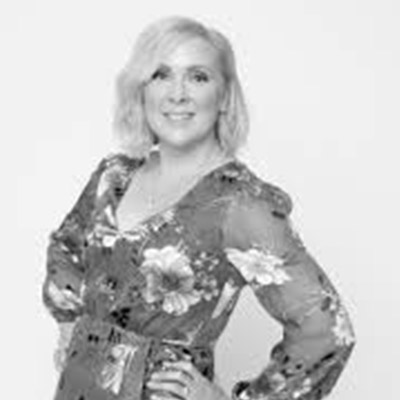 I just landed my dream job and I could never have done it without the media training I did with ShellShocked! Shelly and Darren gave me invaluable tips and tricks with their vast collective media industry knowledge. It is because of them I nailed my first ever TV audition!
Rochelle Adonis – chef and host of The Great Canadian Bake Off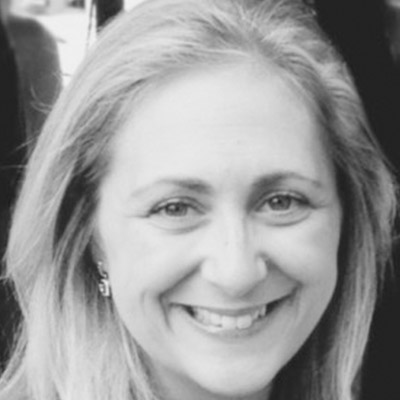 We engaged Shelly & Shellshocked Media to do some media training with a number of our developing talent to help build their confidence on camera. Shelly approached each engagement uniquely, ensuring that she had a clear understanding of what our talent was trying to achieve. She was incredibly well prepped, patient, tough yet supportive and truly committed to seeing an improvement in each of our talent over the four hours she spent with them. She is passionate about the work that she does and dedicated to supporting others in developing their craft.
Simone Landes, Director, SL Talent Management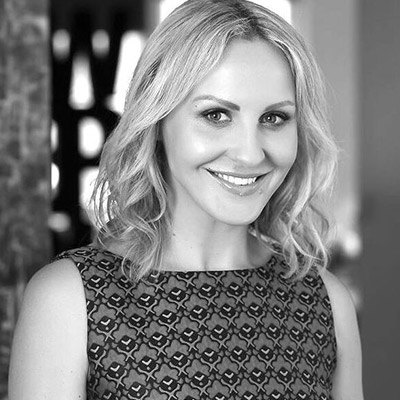 Working with Shelly, Darren and the team at ShellShocked Media was a fabulous experience. The media training sessions were highly targeted to our clients' needs and were a great balance of hard hitting, constructive criticism and recognition of the great work they achieved. Shelly has an in-depth understanding of the Australian media landscape which gives the training a unique point of difference. Shelly is a delight to work with and the personalised service is an absolute winner.
Thank you for your efforts and look forward to working with you again.
Managing Director and Founder, The PR Hub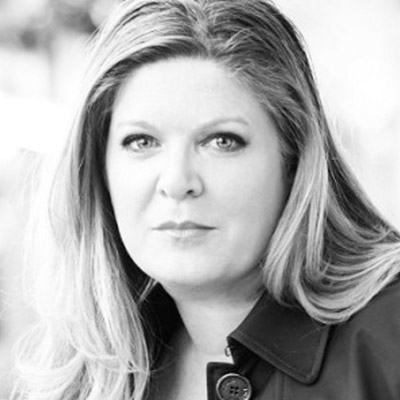 I have known Shelly for over a decade and have the upmost respect for professional ability and experience in TV, radio and print. So when it comes media training and getting clients 'press ready' she knows exactly what is needed. It starts with an honest appraisal, an action plan to make sure the right preparation is implemented and how best to turn any client into a great and engaging interview.
Amanda Fry, Director, Holysmoke Agency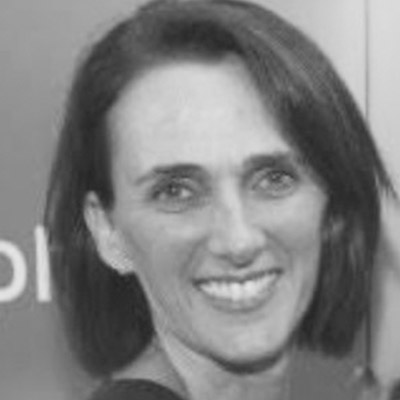 ShellShocked Media recently provided media training for three members of our Management Team. Shelly exhibits a rare talent for being able to intuitively read people and outlined suggestions for media training and presentation skills that aligned perfectly with what our Managers themselves felt they needed. Her open, friendly and straightforward nature makes what can be a confronting situation more comfortable and allows for feedback that is honest and uplifting.
Phillipa Nina, Digital Marketing Manager, Triumph International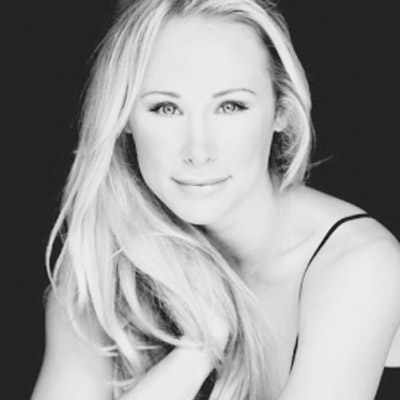 In one four-hour session Shelly transformed my confidence and skill with speaking to camera. She's big-hearted, fun and serious business when it comes to media training. I appreciated the scope of her support which included voice, posture and wardrobe advice, a summary document and of course the recorded video content in which I could see the difference our session made.
Dr Paula Watkins, clinical psychologist and meditation expert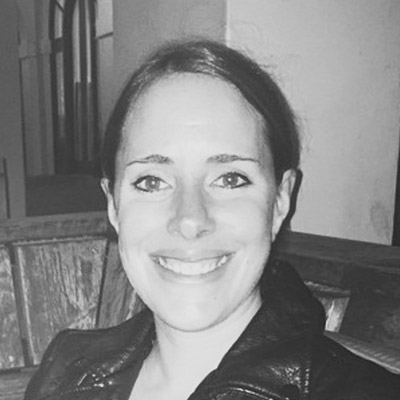 Shelly and Shellshocked Media are my go to for media training. The service is such great value for money and all of my clients see a vast improvement in their confidence and media skills after a session with Shelly. I couldn't recommend her more highly.
Olivia Warne, Founder & Director, Pendulum Communications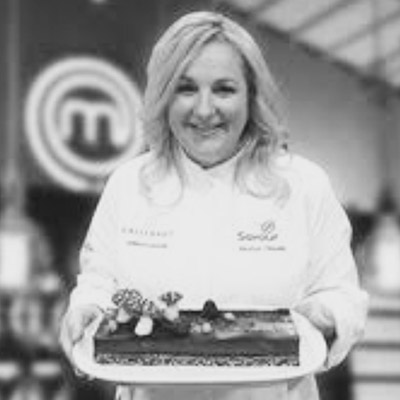 Shelly came highly recommended and didn't disappoint. I now have confidence and presence in my presentations and on camera all thanks to Shelly's amazing work.
Kirsten Tibballs, Director, Savour Chocolate and Patisserie School