Shelly Horton is the personification of confidence.
She knows how to present client messages but weave them into her own cheeky and honest delivery.
She knows what it takes to be a good MC.
Her keynote speeches, presented here and overseas, are motivating, practical  and uplifting.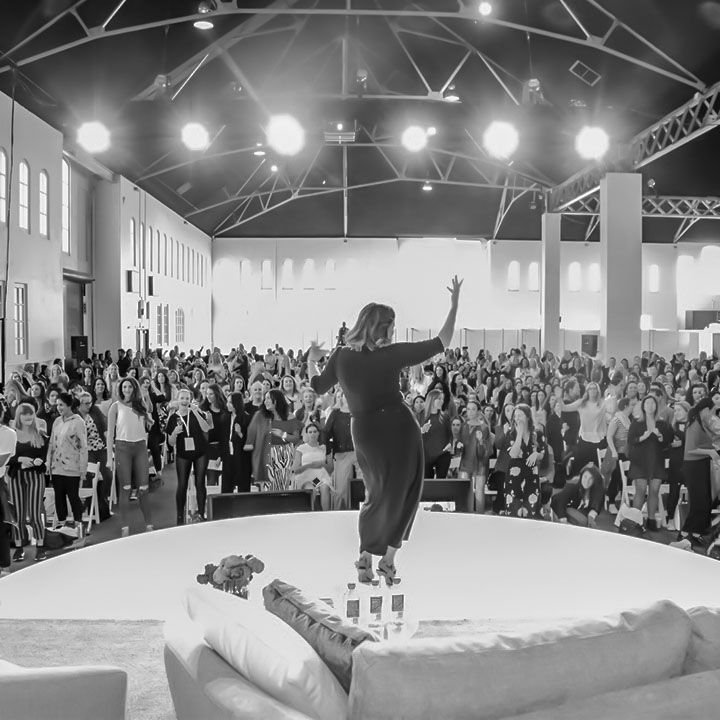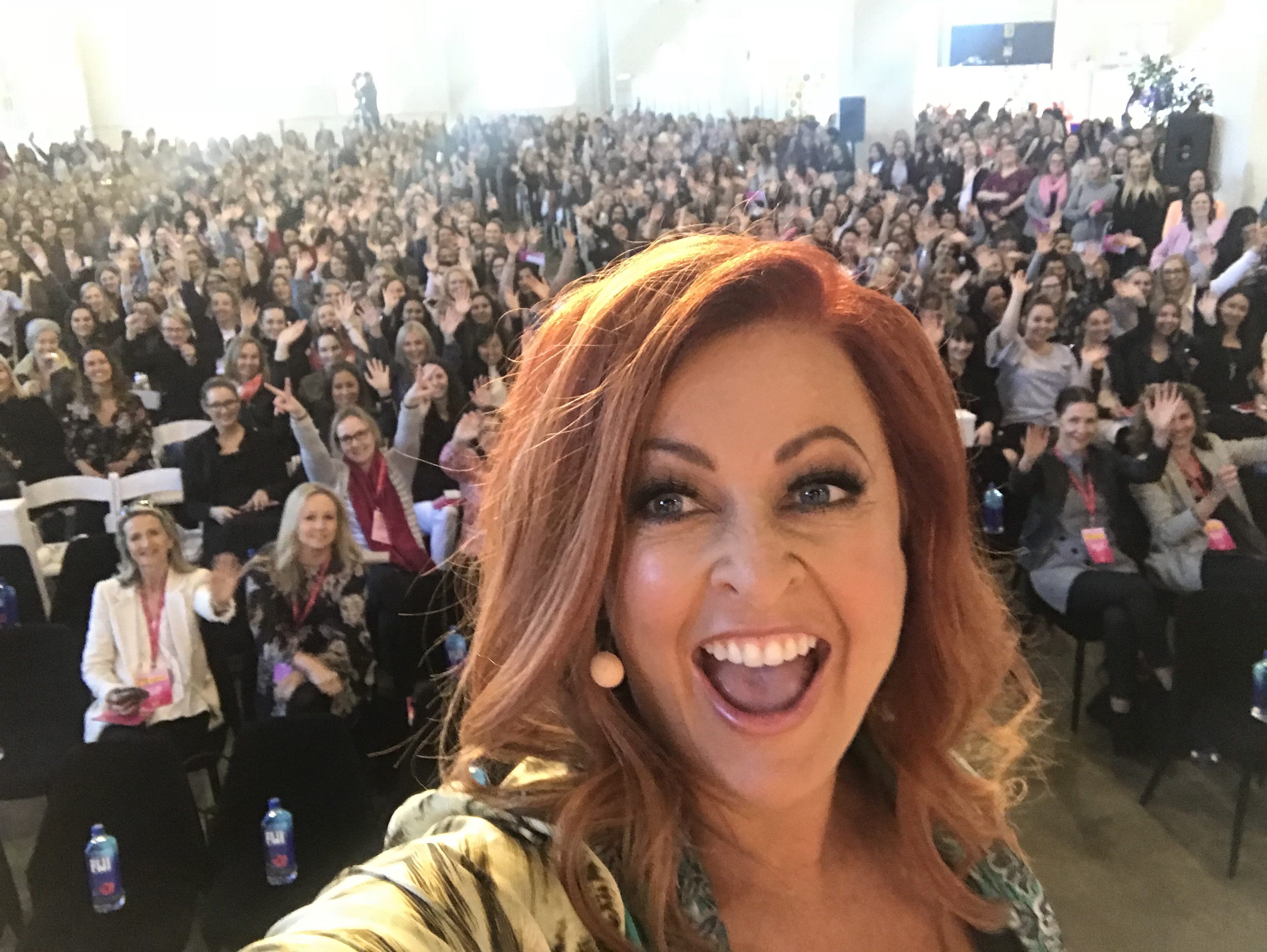 Shelly currently appears on Channel Nine a number of times a week with regular segments on TODAY, TODAY EXTRA, 3pm News and Weekend TODAY. She is also a lifestyle presenter for 9Honey, the host of 9Honey's Sticky Situations and co-host of 9Life's TV chat show Talking Married.
She's an ambassador for the National Breast Cancer Foundation and Pink Hope.
Her 25 year career highlights include 11 years reporting for the ABC, eight years as a presenter on Channel Seven, six years as a journalist at Fairfax and five years as the South Pacific correspondent for Entertainment Tonight USA.
She is the co-creator and co-host of the hit international Audible podcast series Things You Can't Talk About On TV with Dr Ginni Mansberg.
Before that she was the co-host of healthyMEtv.com.au reporting on the latest health trends, exercise fads and medical breakthroughs.
She was a crime reporter on ABC Radio, newsreader on Triple J, health reporter on George Negus Tonight, panellist on The Glass House on ABC TV, hosted her own entertainment TV show in London and was a regular panellist on Channel Nine's Today Show, Mornings with Kerri-Anne, 20-1 and The Catch-Up.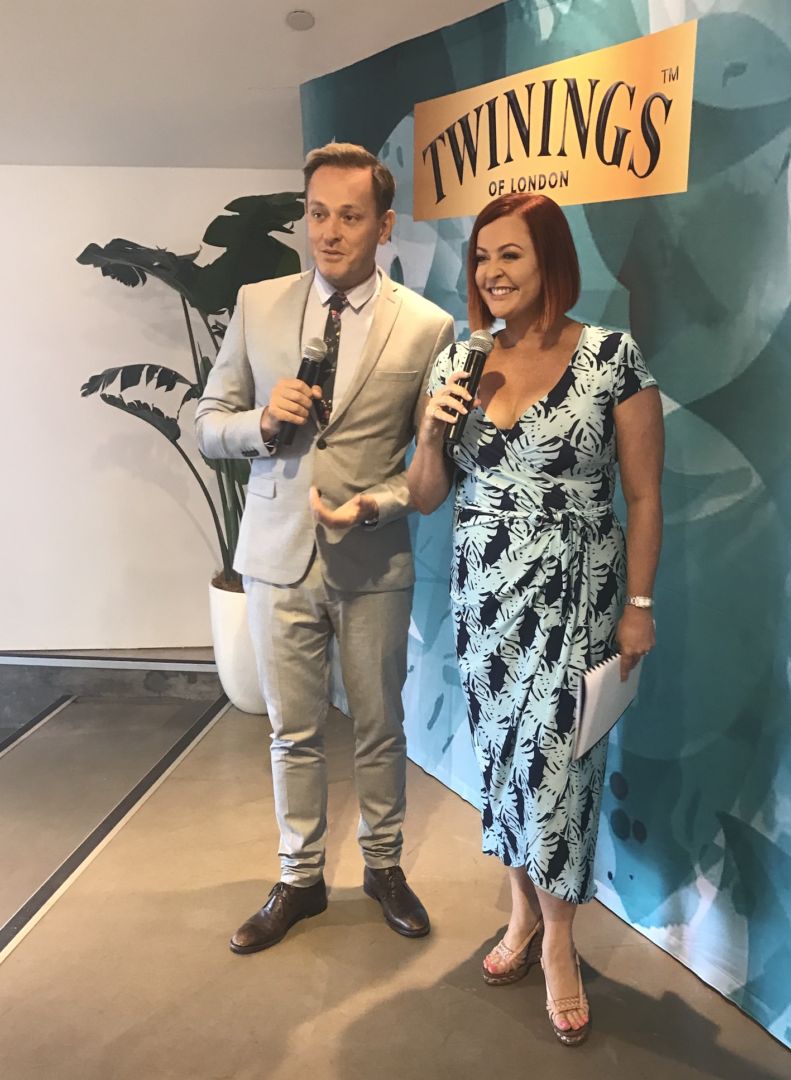 She then moved to print and worked as Editor-at-Large of S in the Sun Herald and national editor of Life&Style for smh.com.au.
She's been a gossip columnist, entertainment writer and social pages reporter. In that time she attended 1500 events. It was her job to go to parties so she knows what it takes to be a good MC.
Her background in live TV means she's super comfortable in front of a crowd.
She has been the MC and hosted Q&A sessions for large events such as 9 To Thrive for Business Chicks for over 2000 people, charity fundraising galas for over 1000 people to champagne lunches of 100 or beauty breakfast of just 40.
Shelly has a good sense of humour and can think on her feet. She knows how to relax a crowd or excite a group as needed. Her motto is the 5Ps (Prior Preparation Prevents Piss-poor Performance) so she's always well prepared, well researched, arrives early and ensures the VIPs are made to feel special.
When it comes to keynote addresses Shelly's uses her skills as a media and presentation trainer to offer tips and tricks on how to present with confidence.
She gave her "How to nail your next presentation" speech in Fiji at a women's conference and received five star reviews due to the practical and entertaining content.
Shelly will give you the confidence tips and tricks to apply in everyday life.  Maybe it's speaking up at a team meeting, making small talk at a networking event or having a difficult conversation with a colleague?
Imagine walking into every situation knowing "You got this!"  Her tailored approach to unleashing your confidence will help you kick doubt to the curb so you can speak up, step up and shine.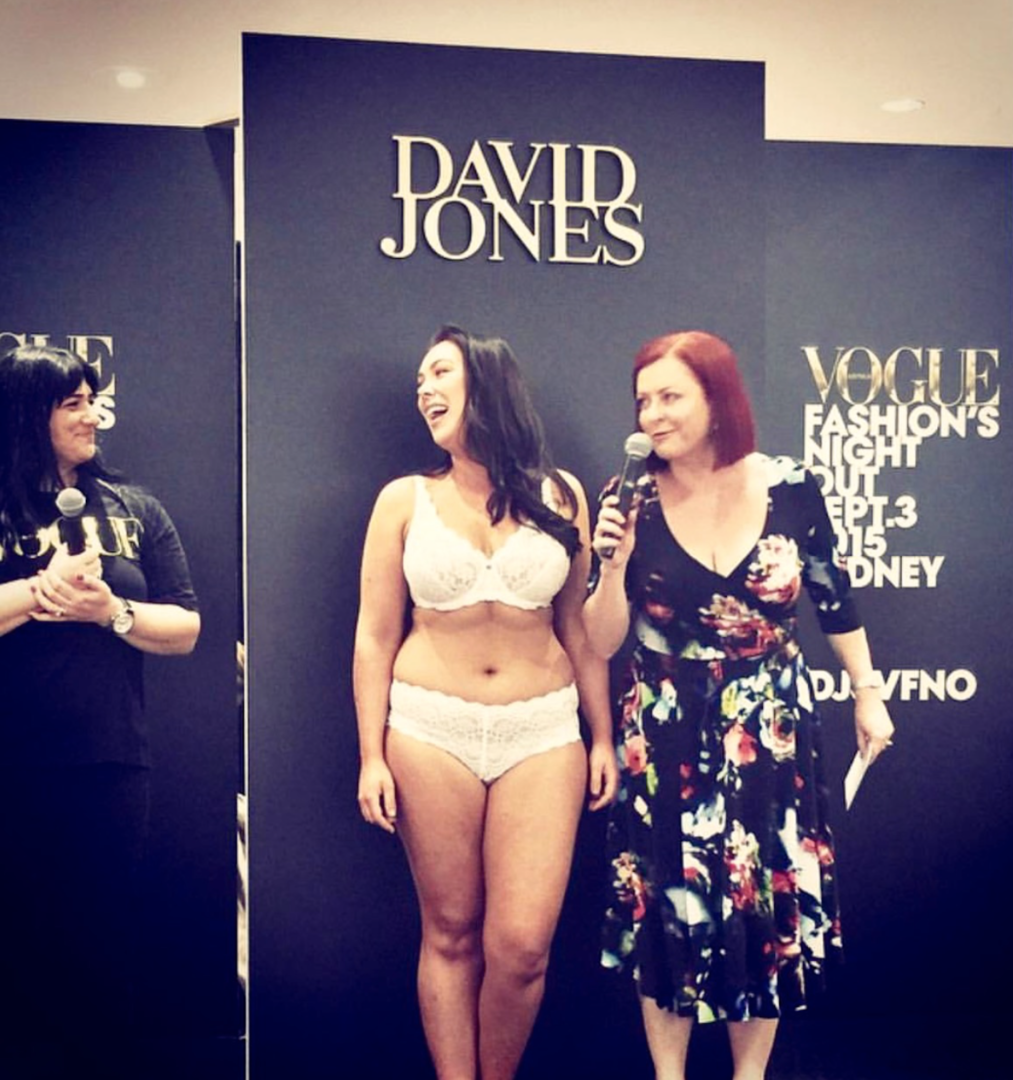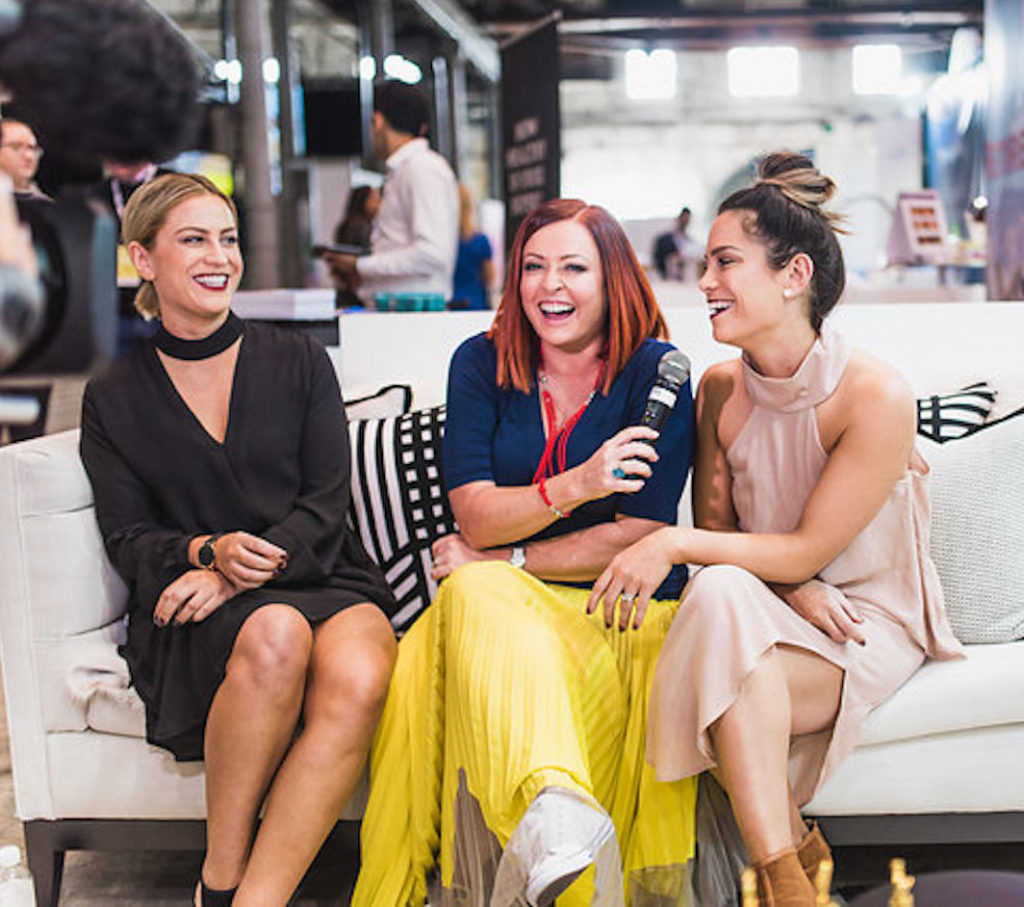 Some of the topic's Shelly can present include…
Confidence – how to find your inner Beyoncé
Conquer your fear of public speaking
How to nail your next presentation
Networking like a boss
Shelly's career journey – Adapt or Die
The art of small talk
Things You Can't Talk About On TV – removing the taboo and having a laugh about embarrassing health issues with Dr Ginni Mansberg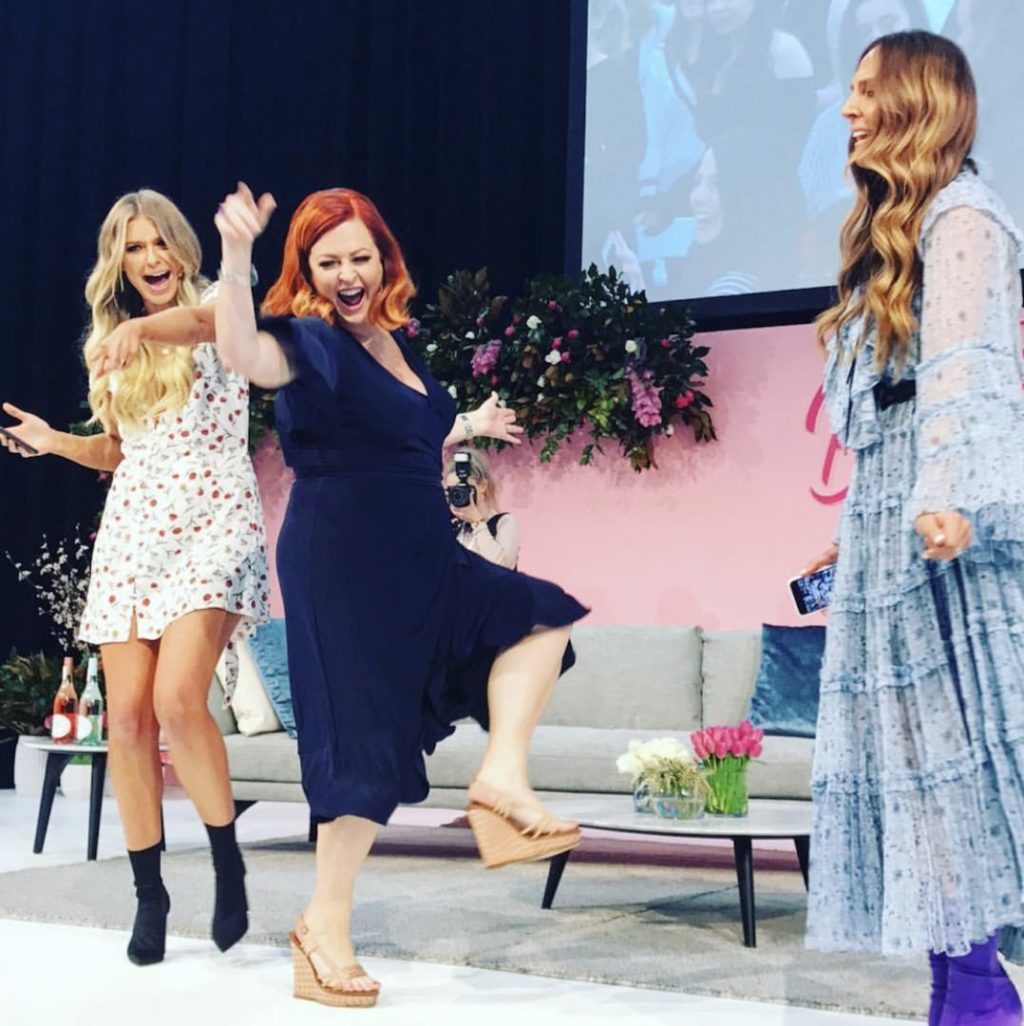 To book Shelly for your event, contact her through:
To book Shelly for your event, or any brand ambassadorship opportunities, contact her agent:
Simone Landes – The Lifestyle Suite
simone@thelifestylesuite.com
0416 528 702
Shelly Horton's Virtual Showreel
Virtual Presenting Tips with Shelly Horton
Shelly Horton MC & Keynote Speaker Showreel
Shelly Horton Keynote Speech, Confidence & The Art of Small Talk Showreel
Shelly Horton, How To Nail Your Next Presentation Showreel
Shelly Horton MC Love Fish, Melbourne Cup 2019
Business Chicks 9 to Thrive Sydney Summit 2019 with Shelly Horton
Business Chicks Movers & Breakers Fiji with Shelly Horton
Things You Can't Talk About On TV, Live And Dangerous
Shelly Horton's Sizzle Reel 2021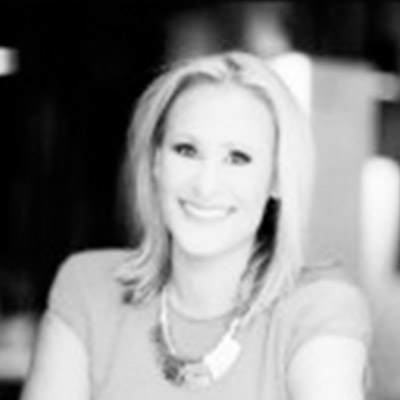 If you want conservative, inside-the-lines, and predictable, then Shelly is not your woman. If you want the consummate professional with an edge and a quick wit who can deliver lots of fun and engagement in spades, then hire Shelly. We adore working with her and look forward to many more opportunities to do so in the future!
Emma Isaacs, Founder/Global CEO Business Chicks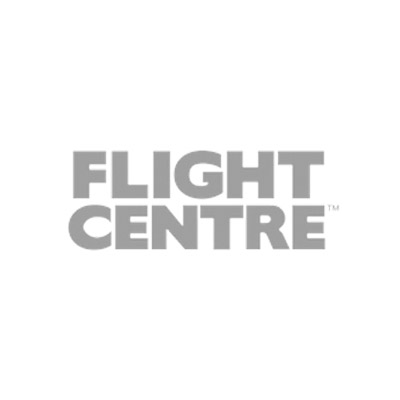 We invited Shelly to come and give a motivational speech to 300 of our female staff with the aim of encouraging them to take up leadership roles. She was entertaining, informative and inspiring. She had everyone on their feet dancing one minute and deep in thought the next. The feedback from staff with phenomenal. We're looking forward to using her at other events.
Kerry-Anne Walker, Flight Centre Travel Group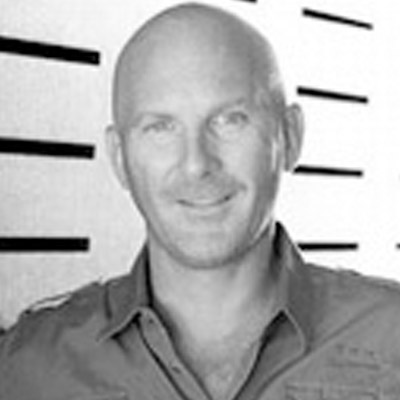 Shelly was our MC for our Melbourne Cup lunch at CHISWICK and was an impressive host. Shelly is a true professional and is able to manage any room with confidence and style. I wouldn't hesitate in recommending her.
Matt Moran, Celebrity Chef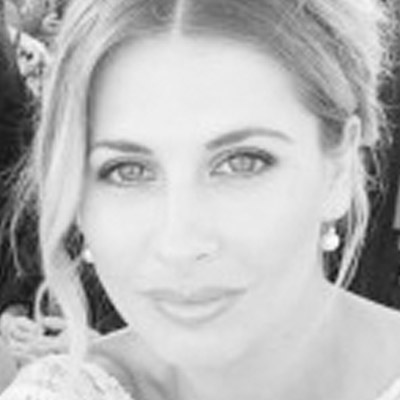 Shelly recently MC'd a Tourism WA launch event we held in Sydney and did a brilliant job for us. She was extremely professional to deal with and it was evident from the lines she delivered on the day that she'd spent time getting to know our product so she could speak authentically about it. Her friendly and entertaining presenting style lifted the event and we couldn't have been happier with the result.
Sarah Turnbull, Destination & Events PR Executive, Tourism Western Australia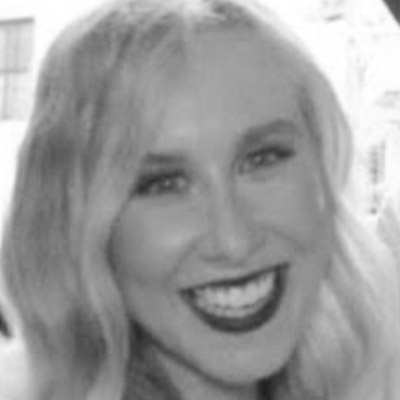 We were so excited to have Shelly on board as the MC of our conference. She was an absolute pleasure to work with throughout the entire process, she knew her stuff and she brought a never-ending enthusiasm to every aspect of the job. She was engaging and knew when to get down to business and when to inject some fun and humour into the event. It was great to see our attendees respond so positively to her and we couldn't recommend her highly enough. Thanks Shelly!
Vicky Shepherd on behalf of Janssen Pharmaceuticals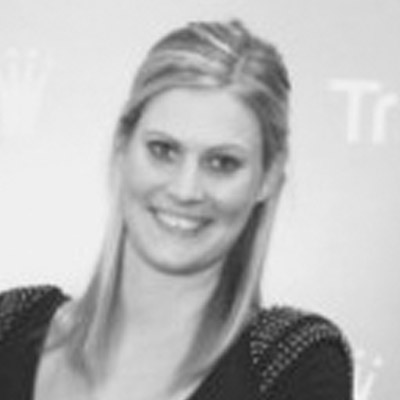 We have partnered with Shelly a number of times and look forward to working with her in the future. Shelly has hosted several Triumph consumer workshops and internal staff events for us. She is fabulous! Captures the audience, has them engaged right from the beginning and creates a great atmosphere. Shelly is committed to her preparation and is an absolute pleasure to work with.
Alana Jones, National Marketing Manager, Triumph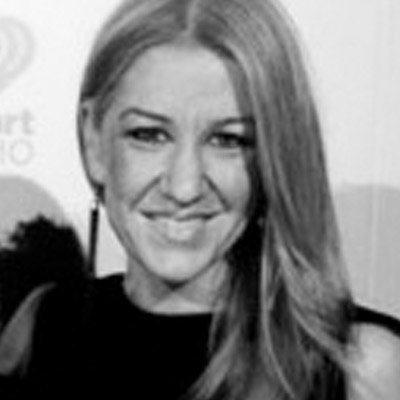 We loved having Shelly host our MWN Opinionator Events. Not only did she understand client's needs and objectives and that every event was unique, she took the time to really get to know the brands and clients we were working with. Shelly spent many hours carefully crafting scripts and ensuring clients felt they really owned the event. She also engaged our readers and really made them feel as though they were part of something unique, intimate and special.
Michelle Thomas, Head of Activations and Branded Content, Mamamia Women's Network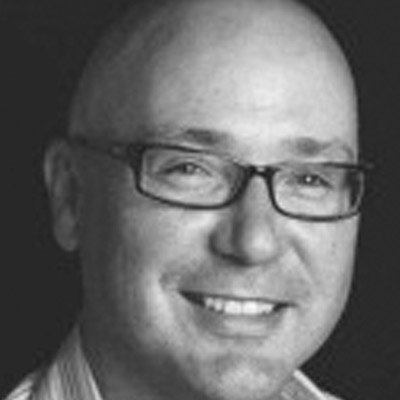 Shelly co-hosted the Piper Heidsieck Champagne Lunch with me as part of Audi Hamilton Island Race Week. She was well prepared and entertaining. We ran a fun game which involved audience participation and she spent time chatting to guests to make them feel special. There were lots of laughs. We immediately booked her for the event next year.
Darren Jahn, Robert Oatley Vineyards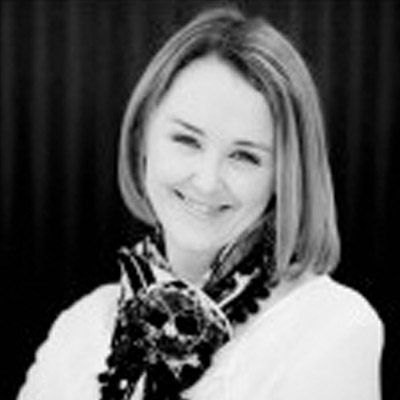 From the moment she stepped up to the mic, Shelly has the audience eating from the palm of her hand. She brought the razzle dazzle we needed to kick things off and set the tone for a special night. After the film she chaired a panel discussion with some of the world's leading experts in mind body medicine without batting an eyelid and making the whole discussion informative yet fun at the same time. I don't know anyone else who could have pulled that off like Shelly."
Shannon Harvey, Director, The Connection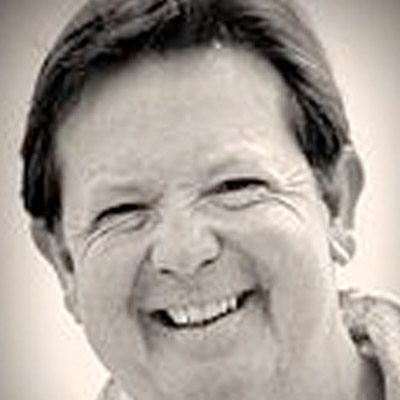 Shelly Horton hosted the Newspaper of the Year Awards for the Pacific Area Newspaper Publishers' Association (PANPA) in Sydney. She was outstanding in every respect. Her preparation for the evening was thorough and while on stage, Shelly was confident, creating fabulous rapport with the audience of editors and journalists. Any event organiser using Shelly will have an intelligent and gorgeous host who will make sure their evening is a fabulous success.
Mark Hollands, Newspaper Publishers' Association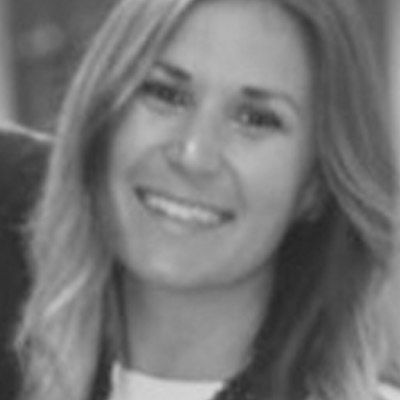 I absolutely love working with Shelly – not only is she a hoot to work with, she brings with her so much fun, warmth and energy to our stage. If you're looking for a professional MC with flare – Shelly is your woman!
Samantha Conway, Events Manager, Business Chicks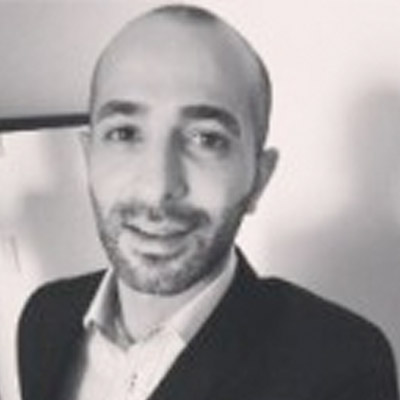 Shelly is a wonderful host, speaker and entertainer. We have not only used Shelly as part of our ongoing videos encouraging support for young people against anti-bullying, but also to host our film premiere event which sold out. Shelly came in prepared, kept the crowd laughing and when required, moved us emotionally. A true asset to any event.
Rami Mandow, The Community Brave Foundation